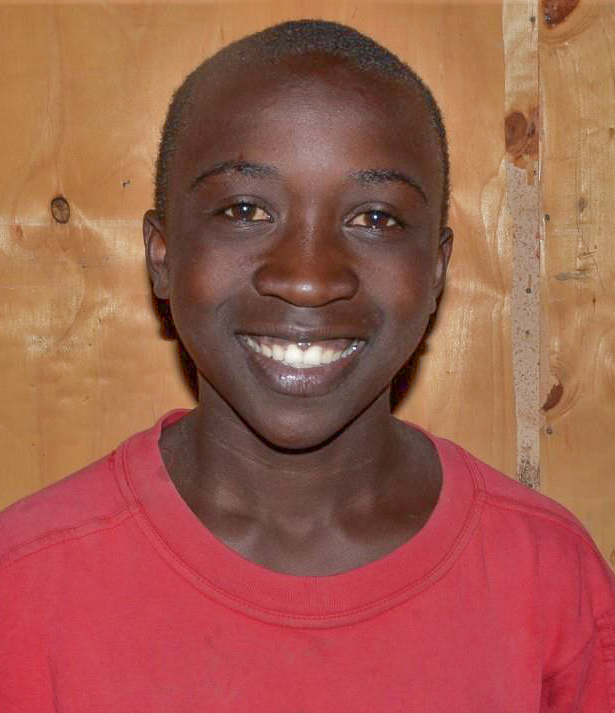 Lukas Muriuki Mwangi
Lukas was born into a family of seven siblings. He was raised by a single mother and never knew his birth father. His siblings grew up in various orphanages. Lukas was unable to attend secondary school so joined his mother working on a tea plantation after Class 8. He had lost hope and was living on the streets when he met David Kariuki through his elder brother. David agreed to take him in at the vocational center so he could learn a trade in welding and have hope for a brighter future.
Community
Navaisha Vocational Training Center
School
SOHCO Vocational Training Center
Lukas' Unmet Needs
Basic Needs
Your sponsorship will provide for training materials, food, shelter, and other incidentals required for this vocational training program.
This child is completely sponsored. Click Back to return to the previous page