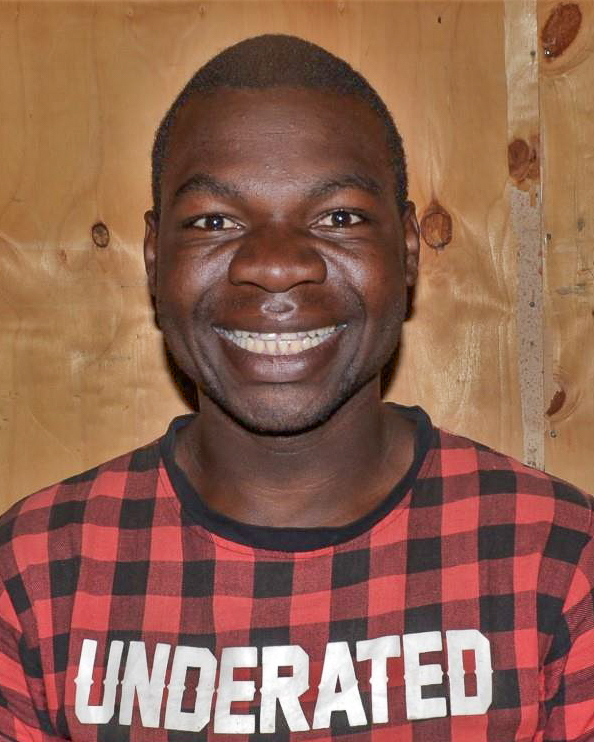 Maxwell Mutange
Maxwell was born in the largest slum in Kenya called Kibera. He has one elder brother. After the death of their mother, life became unbearable. They both lived with their elderly grandmother and often went hungry due to her meager earnings. He and his brother were separated after their grandmother became very ill and they went to separate orphanages. Though his basic needs were met, he didn't perform well in school and had lost hope. He joined the vocational center in January 2020 where he has renewed hope for his future with the opportunity to learn a trade.
Community
Navaisha Vocational Training Center
School
SOHCO Vocational Training Center
Maxwell's Unmet Needs
Basic Needs
Your sponsorship will provide for training materials, food, shelter, and other incidentals required for this vocational training program.
Review your selections and confirm your payment on the following page
Total required to fully sponsor Maxwell: $180