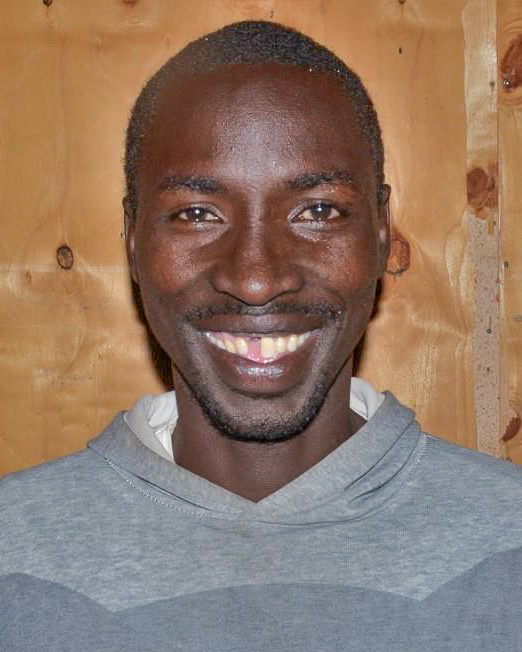 Joseph Muya Wanjiru
Joseph's parents separated when he was young. He and his brother lived with their mother who moved them far away from their father. Joseph's elder brother didn't like that and he and Joseph ran away to live with their father. He was abusive so the boys took to the streets where they lived starting in 2005 when Joseph was just 8 years old. Both boys suffered a myriad of abuses and have struggled to adjust. Joseph has matured and is now committed to a better life for himself. With counseling and job training at the SOHCO Vocational Training Center, he has a real chance for that. He says he has seen God working in his life through Seeds of Hope and one day wants to help others in circumstances similar to his.
Community
Navaisha Vocational Training Center
School
SOHCO Vocational Training Center
Joseph's Unmet Needs
Basic Needs
Your sponsorship will provide for training materials, food, shelter, and other incidentals required for this vocational training program.
Review your selections and confirm your payment on the following page
Total required to fully sponsor Joseph: $90