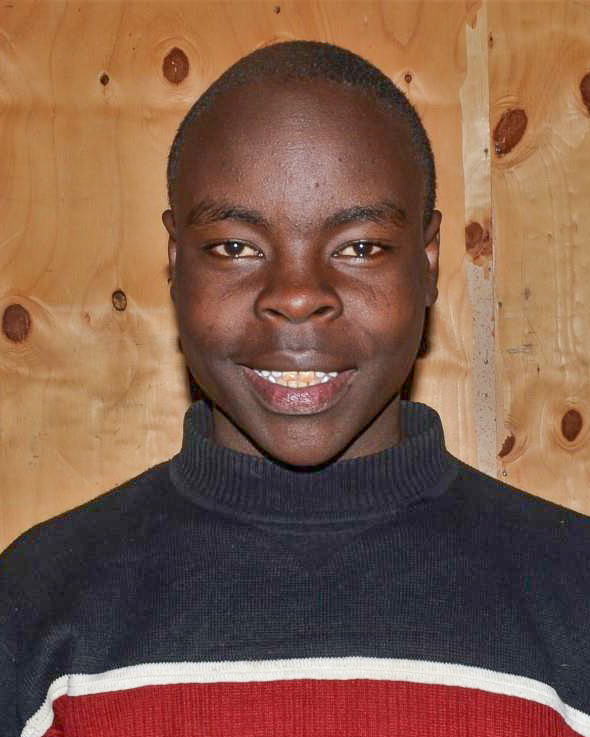 Brian Mwangi
Brian is the eldest of four children. His mother died when they were young so Brian was forced to stay home and help raise his siblings so his father could work. Eventually, his siblings were taken in by his paternal grandmother but she refused to help Brian. His father left to find work and Brian was left with his maternal grandfather. He was able to attend school until Grade 10 when he succumbed to bad influences. In 2019, he began living in the streets. A government representative referred him to Seeds of Hope Vocational Center where he met David Kariuki. He has begun to read the Word of God daily and to pray. Brian is very grateful for this opportunity to reclaim his life.
Community
Navaisha Vocational Training Center
School
SOHCO Vocational Training Center
Brian's Unmet Needs
Basic Needs
Your sponsorship will provide for training materials, food, shelter, and other incidentals required for this vocational training program.
Review your selections and confirm your payment on the following page
Total required to fully sponsor Brian: $90