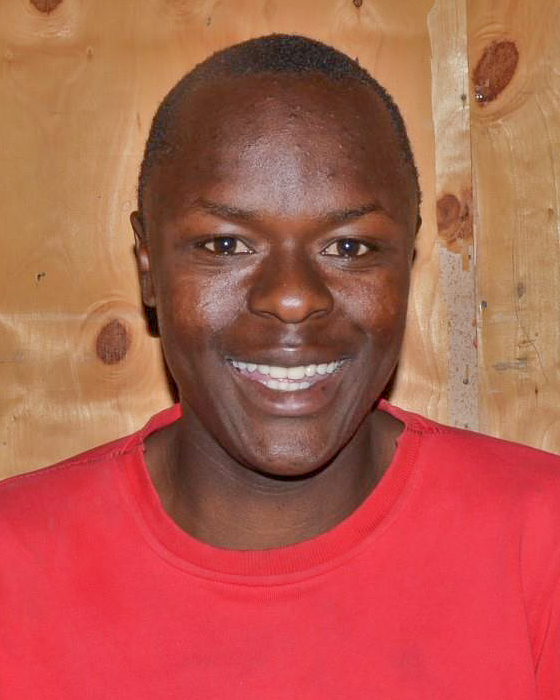 Abel Maina Gathuge
Abel's father died in 2011 and he, his three siblings, and his mother were disinherited by his father's family. They had to leave their home and become squatters. Life was hard and Abel was in and out of school. He succumbed to bad influences and was in danger because of his behaviors. Abel heard about the SOHCO Vocational Training Center and requested assistance. He is grateful for the support he has received and enjoys morning devotions and reading the Word of God. His goal is to work hard and be able to help others in his community.
Community
Navaisha Vocational Training Center
School
SOHCO Vocational Training Center
Abel's Unmet Needs
Basic Needs
Your sponsorship will provide for training materials, food, shelter, and other incidentals required for this vocational training program.
Review your selections and confirm your payment on the following page
Total required to fully sponsor Abel: $90