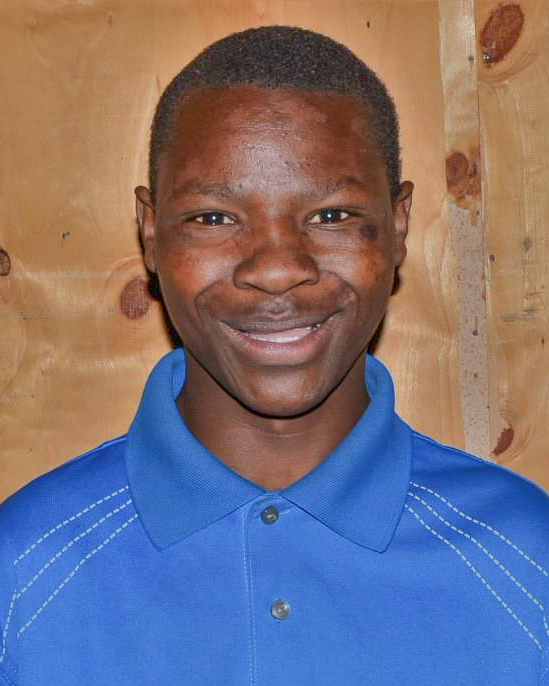 Stephen Chege Wamuru
Stephen comes from a family of six siblings. His father was aways away, leaving the mother to care for all of them. Though Stephen had the chance to go to school, he experienced challenges and dropped out in Grade 7. His mother told him to fend for himself so he sold water on the streets, where he succumbed to bad influences. Stephen came to Seeds of Hope Vocational Center in February 2020 and began counseling and skills training. He continues to improve behaviorally and spiritually. He hopes to complete his welding training for a chance at a better future.
Community
Navaisha Vocational Training Center
School
SOHCO Vocational Training Center
Stephen's Unmet Needs
Basic Needs
Your sponsorship will provide for training materials, food, shelter, and other incidentals required for this vocational training program.
Review your selections and confirm your payment on the following page
Total required to fully sponsor Stephen: $90