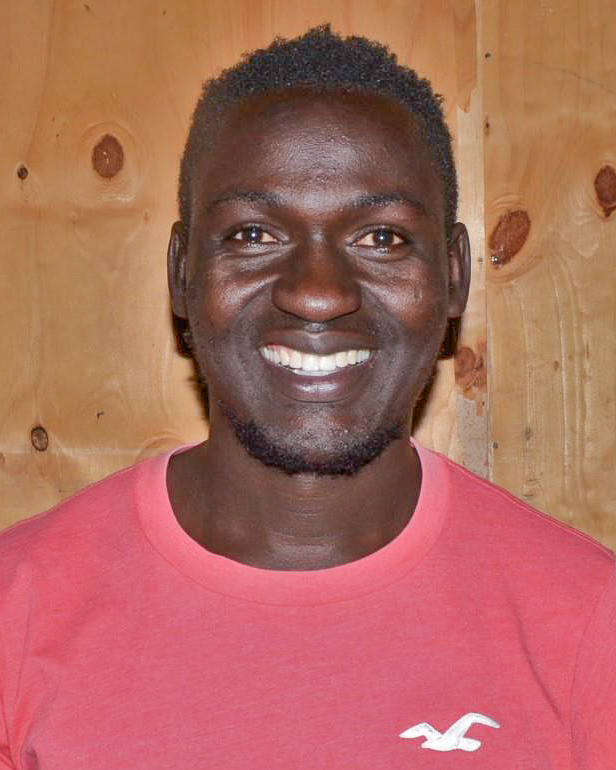 Sydney Sabatia Selebwa
Sydney and his sister spent most of their young lives on the streets of Nairobi. Their parents suffered from addiction and failed to take care of them, leaving them to fend for themselves. They were eventually taken in by an orphanage and given the opportunity to get an education. After graduating from secondary school, Sydney volunteered at the orphanage for two years before joining SOHCO Vocational Centre to learn a trade. He enjoys time with his brothers at the centre and feels he has been born again.
Community
Navaisha Vocational Training Center
School
SOHCO Vocational Training Center
Sydney's Unmet Needs
Basic Needs
Your sponsorship will provide for training materials, food, shelter, and other incidentals required for this vocational training program.
Review your selections and confirm your payment on the following page
Total required to fully sponsor Sydney: $180