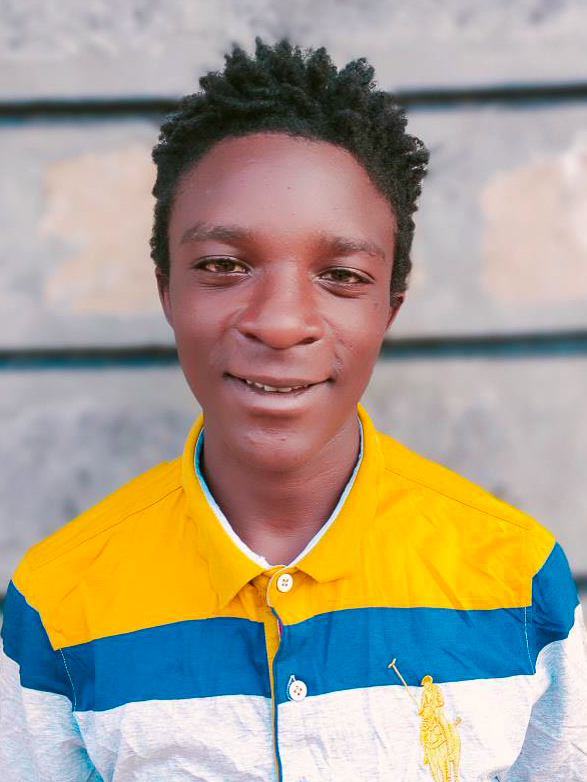 Daniel Ndungu
Daniel comes from a large family and has six siblings. His father died in an accident in 2016. His family supported him continuing his education but they struggled to get by. His elder siblings dropped out of school and his younger sister left to have a baby. Daniel has had a rough life but with the support and love of his counselor and peers in the program, he is working on life skills and while learning a trade that will provide him with opportunities for a better future.
Community
Navaisha Vocational Training Center
School
SOHCO Vocational Training Center
Daniel's Unmet Needs
Basic Needs
Your sponsorship will provide for training materials, food, shelter, and other incidentals required for this vocational training program.
Review your selections and confirm your payment on the following page
Total required to fully sponsor Daniel: $180