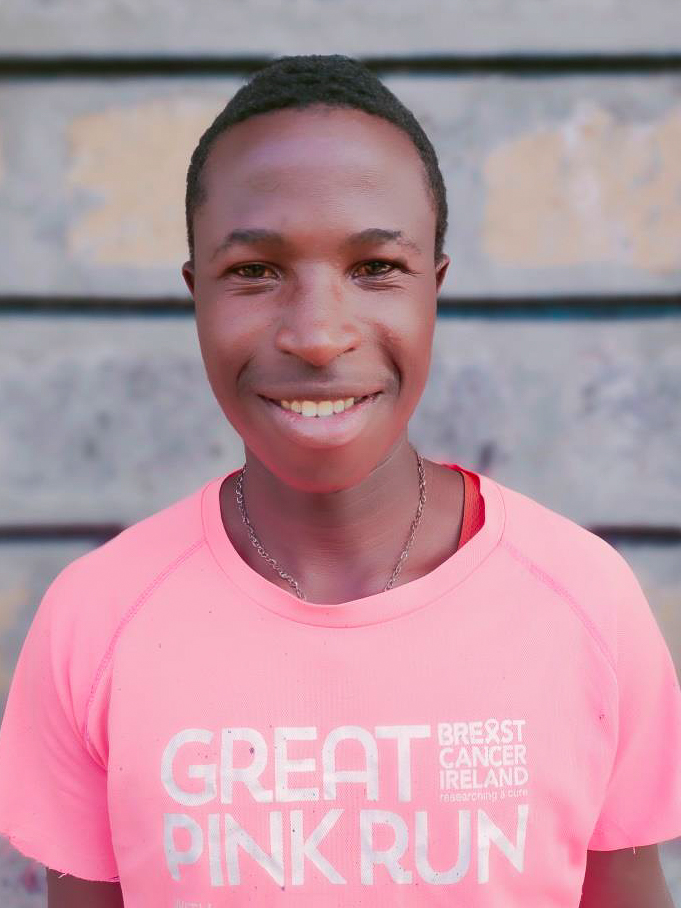 Samuel Mugambi
Samuel is the oldest of three children. He and his two sisters lived with their grandmother while their mother moved to the city to work. They don't know the whereabouts of their father who left in 2012. Samuel moved with his aunt to Naivasha in hopes of an opportunity to continue his education but she abandoned him. He fell in with the wrong crowd and has struggled to stay on the right path. He was accepted into our programs in January 2021 and is committed to doing his best in our skills training program.
Community
Navaisha Vocational Training Center
School
SOHCO Vocational Training Center
Samuel's Unmet Needs
Basic Needs
Your sponsorship will provide for training materials, food, shelter, and other incidentals required for this vocational training program.
Review your selections and confirm your payment on the following page
Total required to fully sponsor Samuel: $180