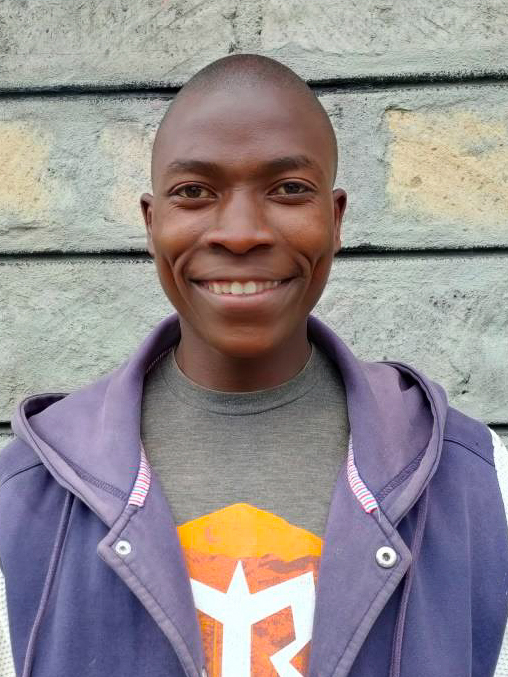 Evans Werimo
Evans, his five siblings, and his mother were kicked out of their home after the death of his father. They struggled to get by on the salary his mother earned doing laundry for others. With no hope of going to school, Evans and his two younger siblings went to Children's Garden Home so they could continue their education. He completed secondary school but didn't do well academically. He came to Naivasha in the hope of learning a job skill in welding that he can use to open doors and build a better life for himself and his family.
Community
Navaisha Vocational Training Center
School
SOHCO Vocational Training Center
Evans' Unmet Needs
Basic Needs
Your sponsorship will provide for training materials, food, shelter, and other incidentals required for this vocational training program.
Review your selections and confirm your payment on the following page
Total required to fully sponsor Evans: $180