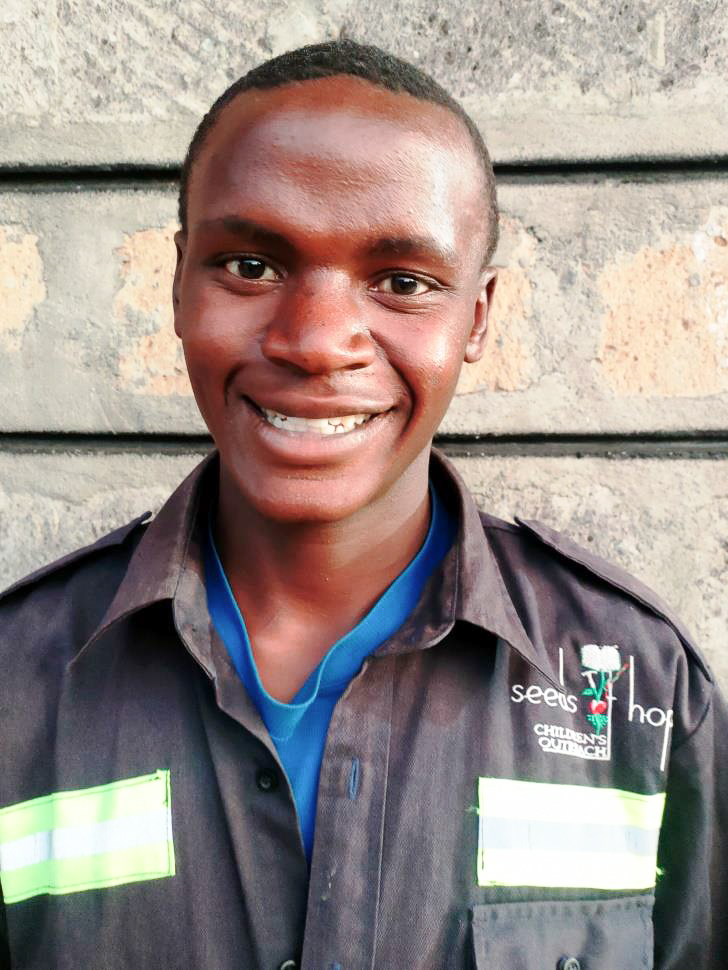 Daniel Mwangi
Daniel comes from the crime-infested slum of Dandora. His family worked the dumpsite to collect items to sell to make a living. He has four siblings. In 2016, he left for the streets of Nairobi where he was vulnerable to crime, drugs, and abuse. In February 2022, he was rescued and came to the center. He wants to be trained in welding so he can build a future for himself. He is well-behaved and dependable.
Community
Navaisha Vocational Training Center
School
SOHCO Vocational Training Center
Daniel's Unmet Needs
Basic Needs
Your sponsorship will provide for training materials, food, shelter, and other incidentals required for this vocational training program.
Review your selections and confirm your payment on the following page
Total required to fully sponsor Daniel: $180