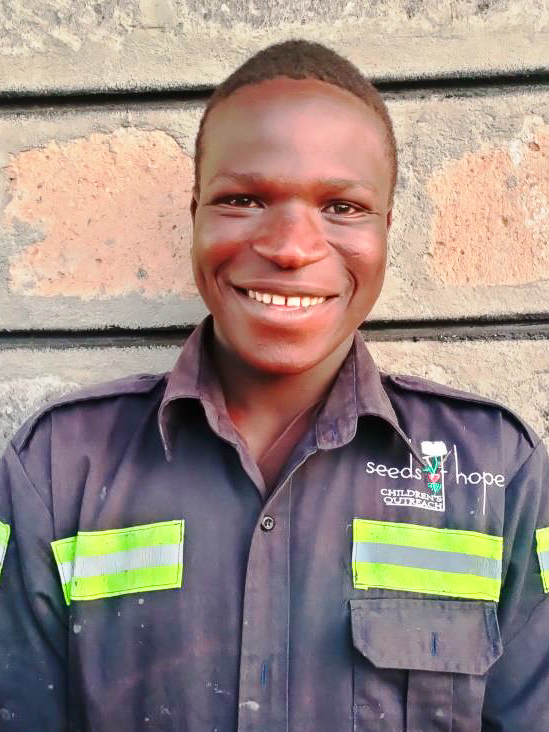 Immanuel Odhiambo
Immanuel grew up on the streets of Bungoma after his parents died. He was rescued by Children's Garden Home where he started his education with a lot of challenges in Grade 8. He did not do well and ran away before returning in 2022. The home referred him to Seeds of Hope Children's Outreach vocational training program where he has the opportunity to learn a trade in welding. With counseling and training, he is looking forward to a brighter future.
Community
Navaisha Vocational Training Center
School
SOHCO Vocational Training Center
Immanuel's Unmet Needs
Basic Needs
Your sponsorship will provide for training materials, food, shelter, and other incidentals required for this vocational training program.
Review your selections and confirm your payment on the following page
Total required to fully sponsor Immanuel: $180